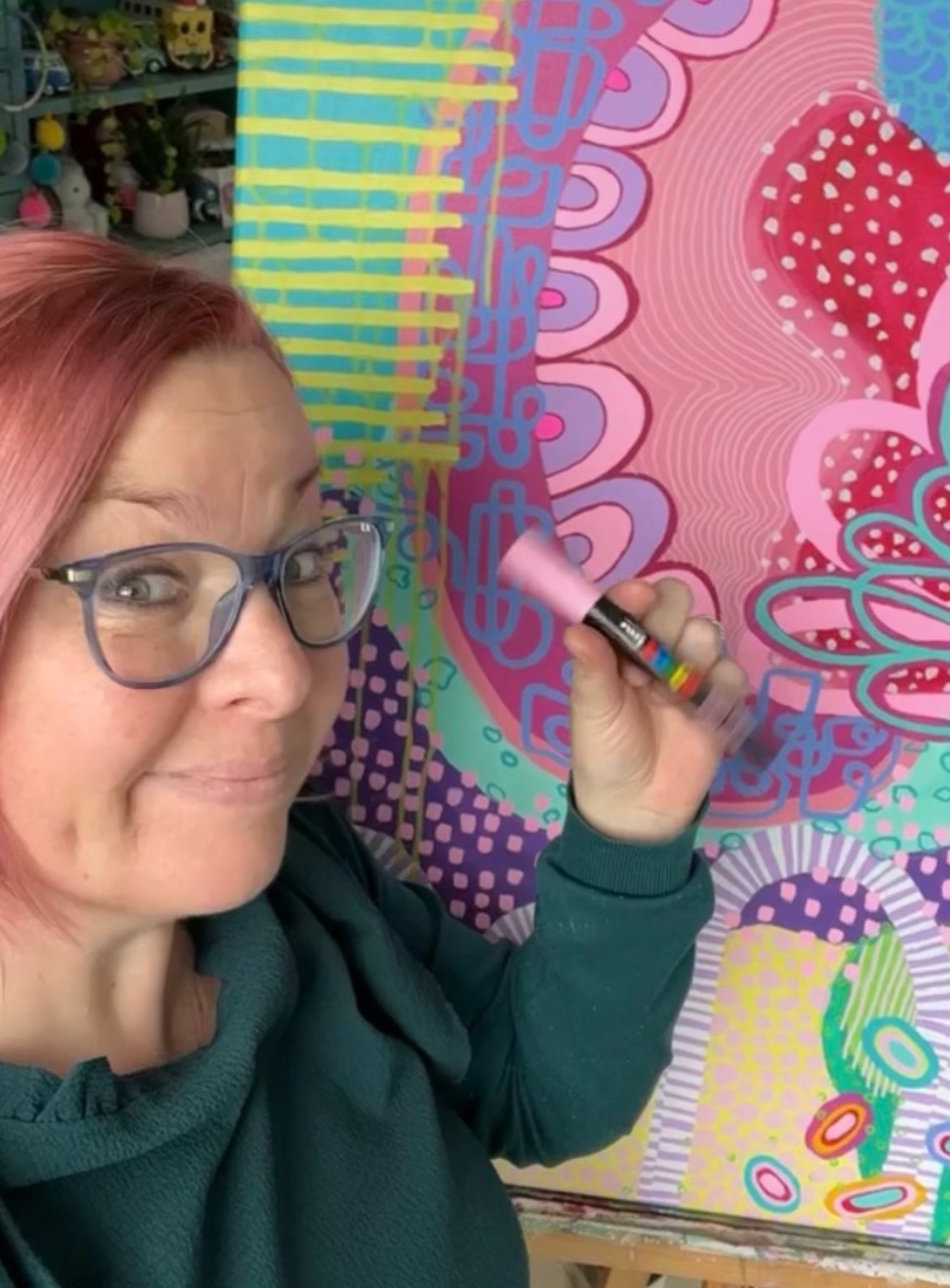 It is SO good to see you here. I am Revlie, and I am a Dutch Artist.
If you haven't noticed yet, I BREATHE COLOR. No life without color. But seriously, there is NO SUCH THING as too much color. There just isn't. My studio is based in Roelofarendsveen, a very small and rural town in The Netherlands, where I spend my days making art, daydreaming, making up plans to create even more art, annoy my teenage kids and try to keep our cats Jack & Loki out of the wet paint. Which is my actual dayjob.
My art is known for bringing a smile to your face, a little spark of joy in your heart and create instant happiness. And that my dear is all love.
For commissions or media enquiries, please contact us at info@revlie.com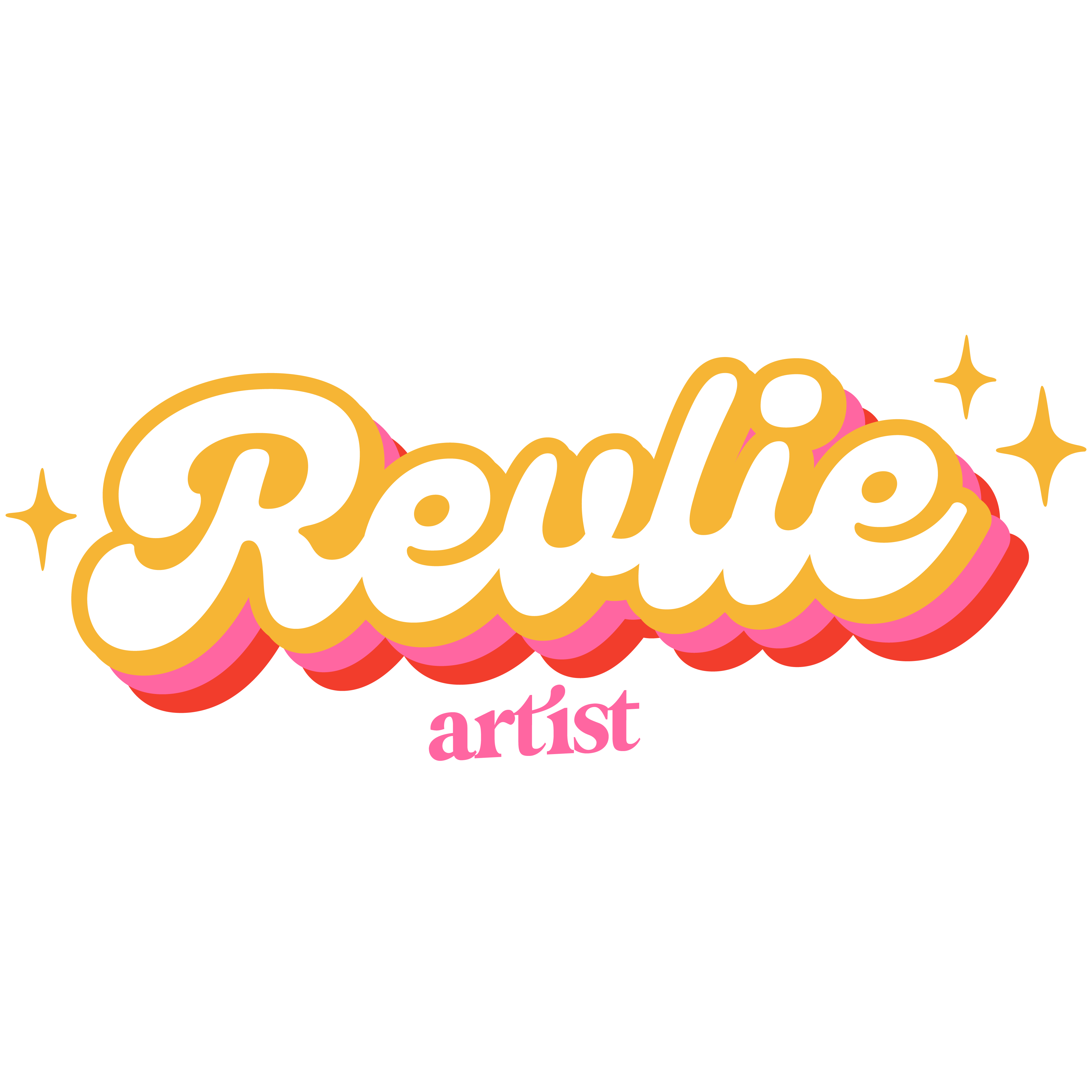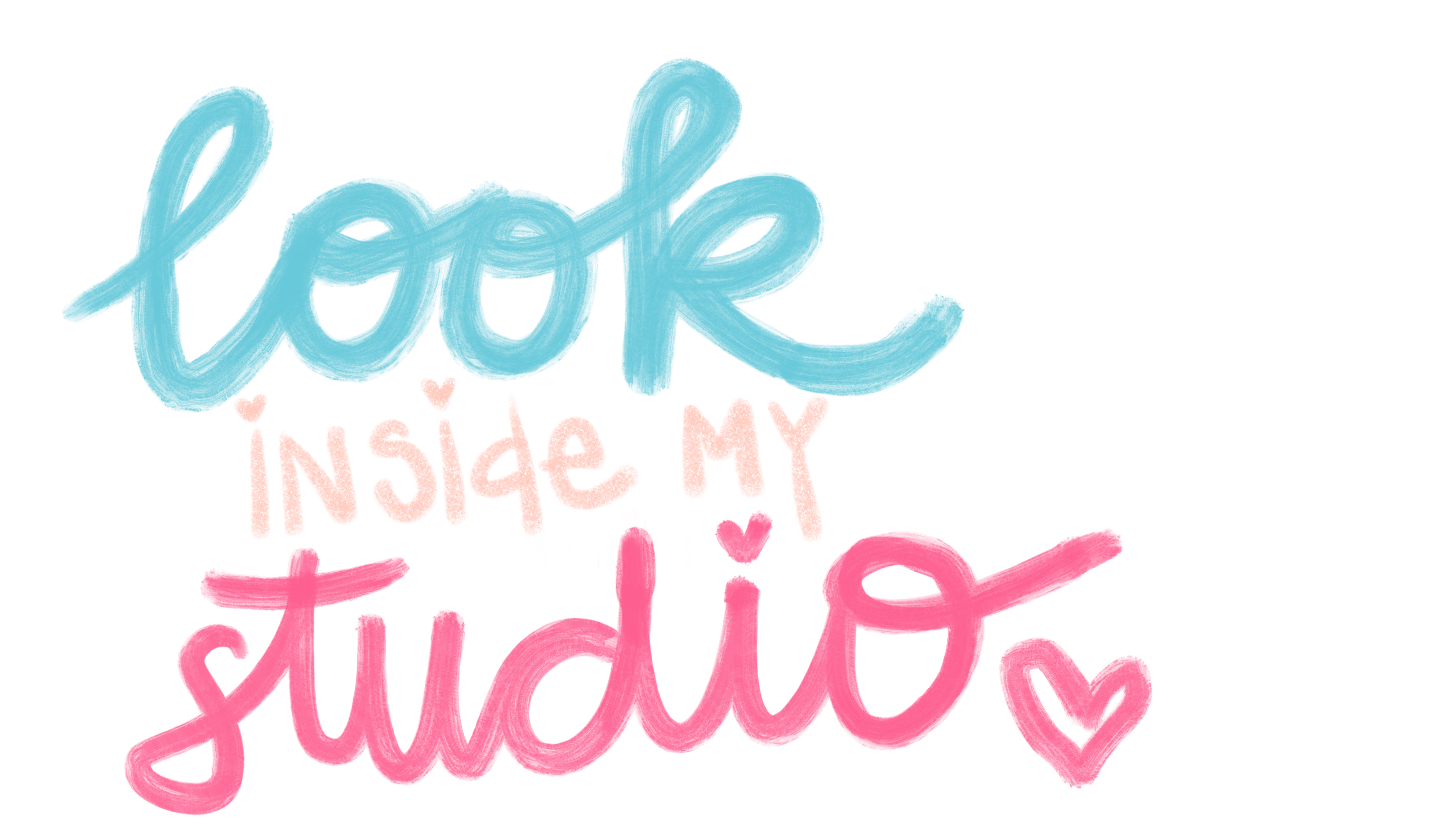 My studio in our home must be my most favorite of favorite places evah. hehe. It is sunny, light, colorful and you can find our cats Jack and Loki chilling there most of the time. Also, I love to surround myself with cute stuff. What's not to like?!
All Colors are my Favorite Color
Since we live in this house, I have my studio, in fact it was special build when we rebuild this house. But since 2023 I have a real 'wall' in  between our living room and my studio. Not finished in this picture, but the door will be bright pink and HELL YES I'm gonna paint a big mural. I can go totally wild to get all my color in. Since Arjan and the teenagers are not as wild for color as I am, I am happy to have my own place hehe.
Inspiration
Having a place of my own inspires me so much. I can think of new paintings and start working on them directly. This place is totally 100% mine and I can please as I like. It inspires me to create even more colorful art.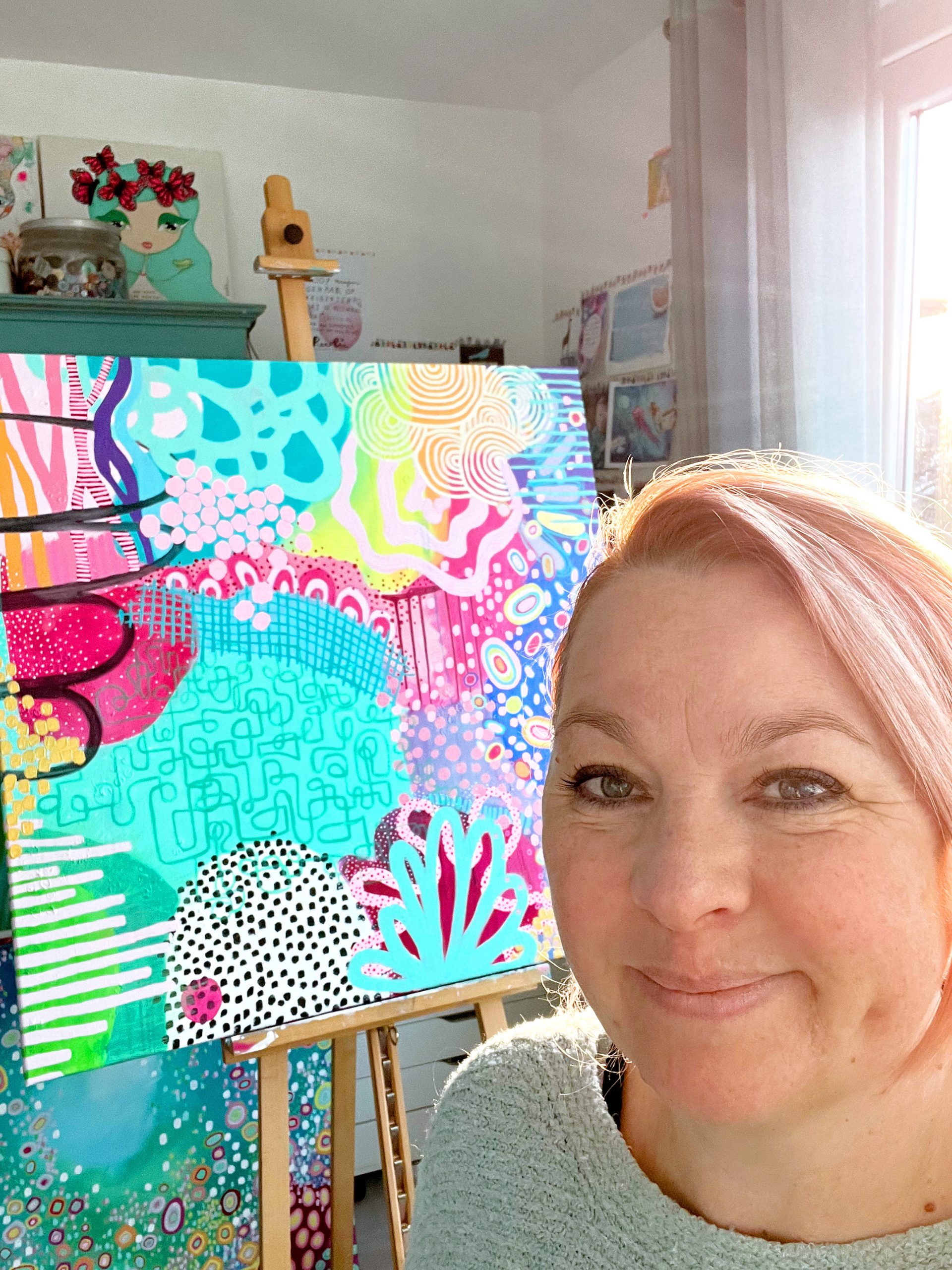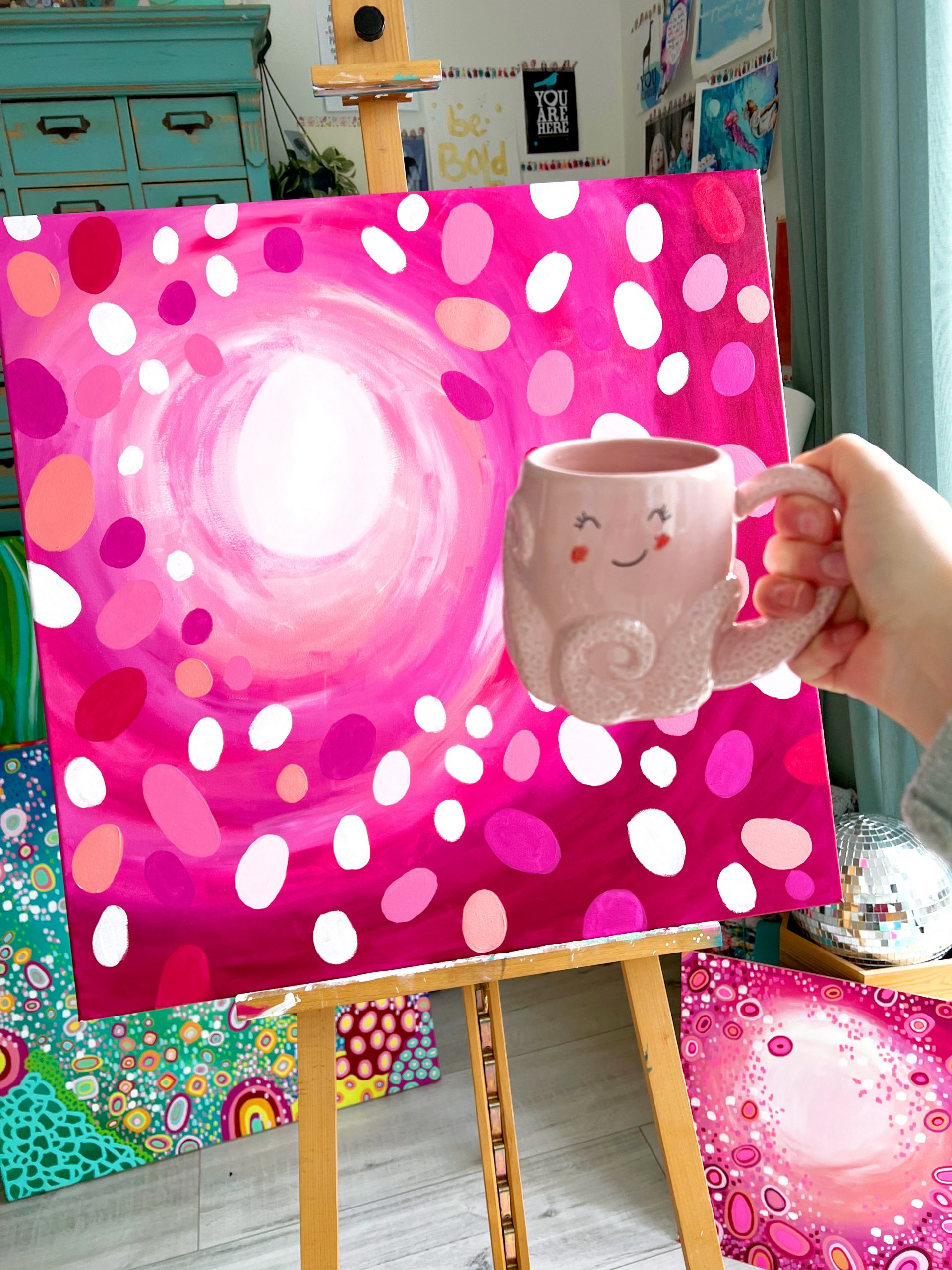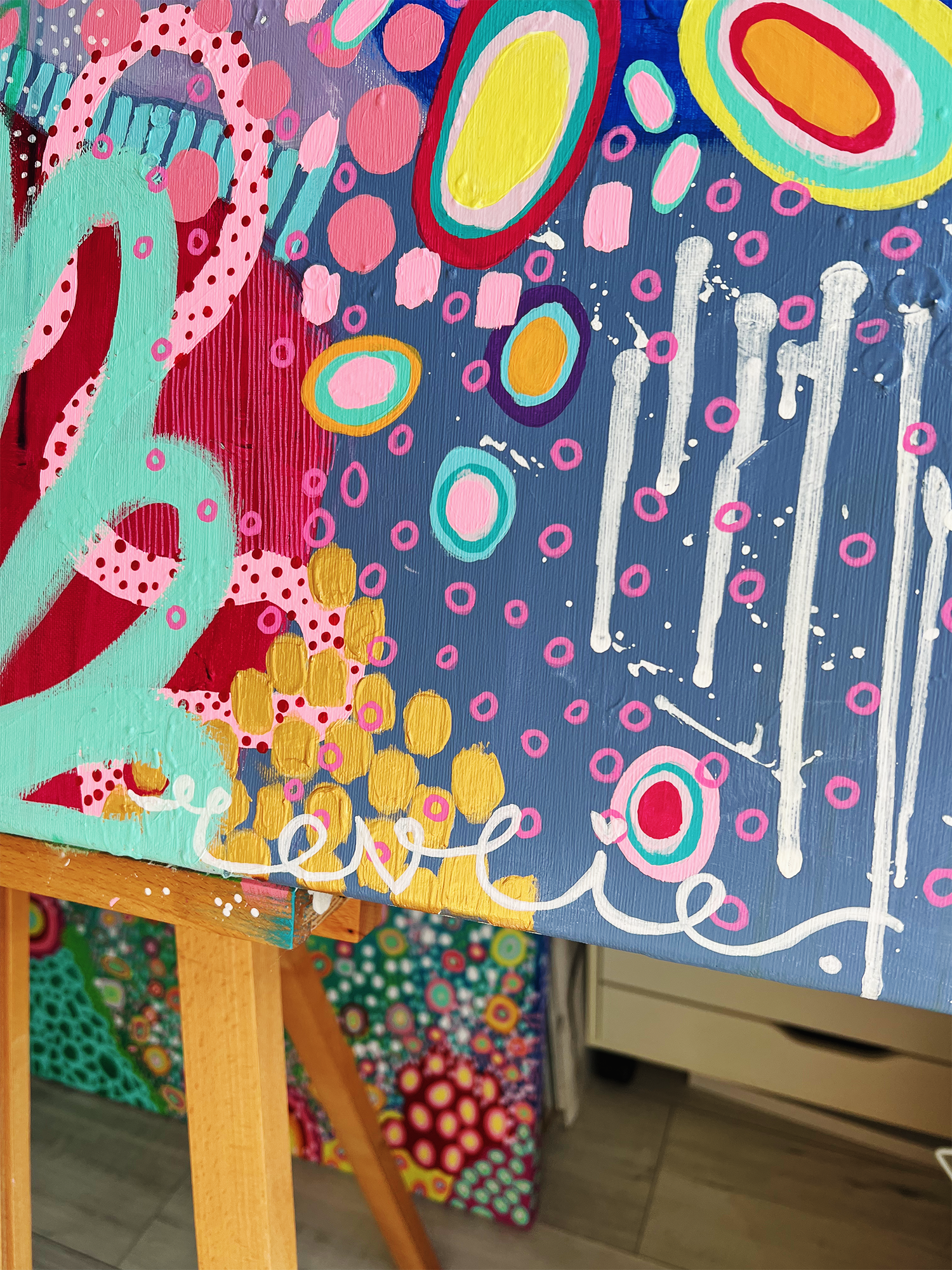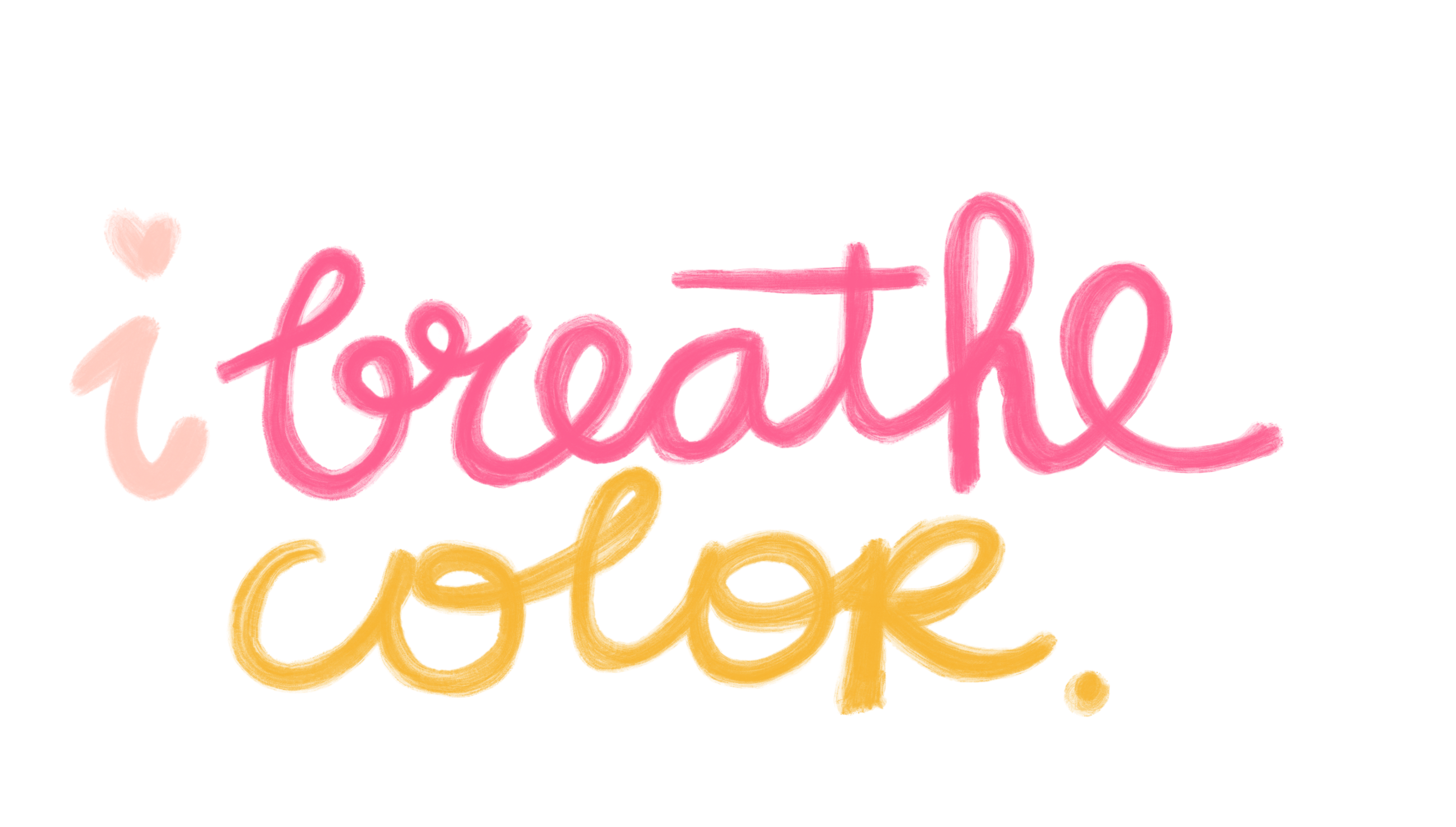 do you want to be updated on news from Revlie's studio, new art, new collaborations but most importantly be THE VERY FIRST to receive an email when the new collection is live so you can get 'm as quick as possible, please sign up for my newsletter.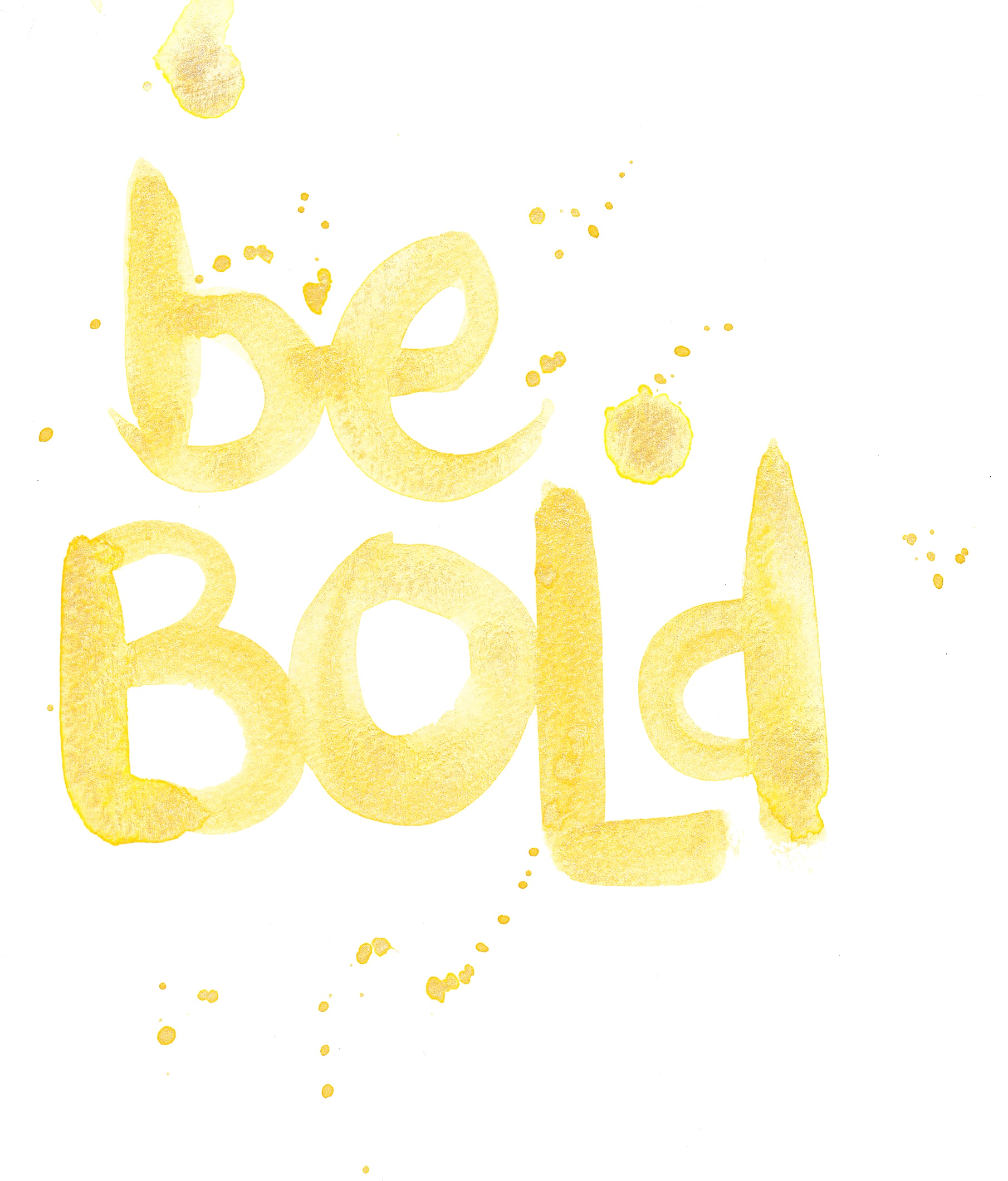 Would you like to send me a message? A love letter? A question? A commision request or just a good joke, you can contact me via this form!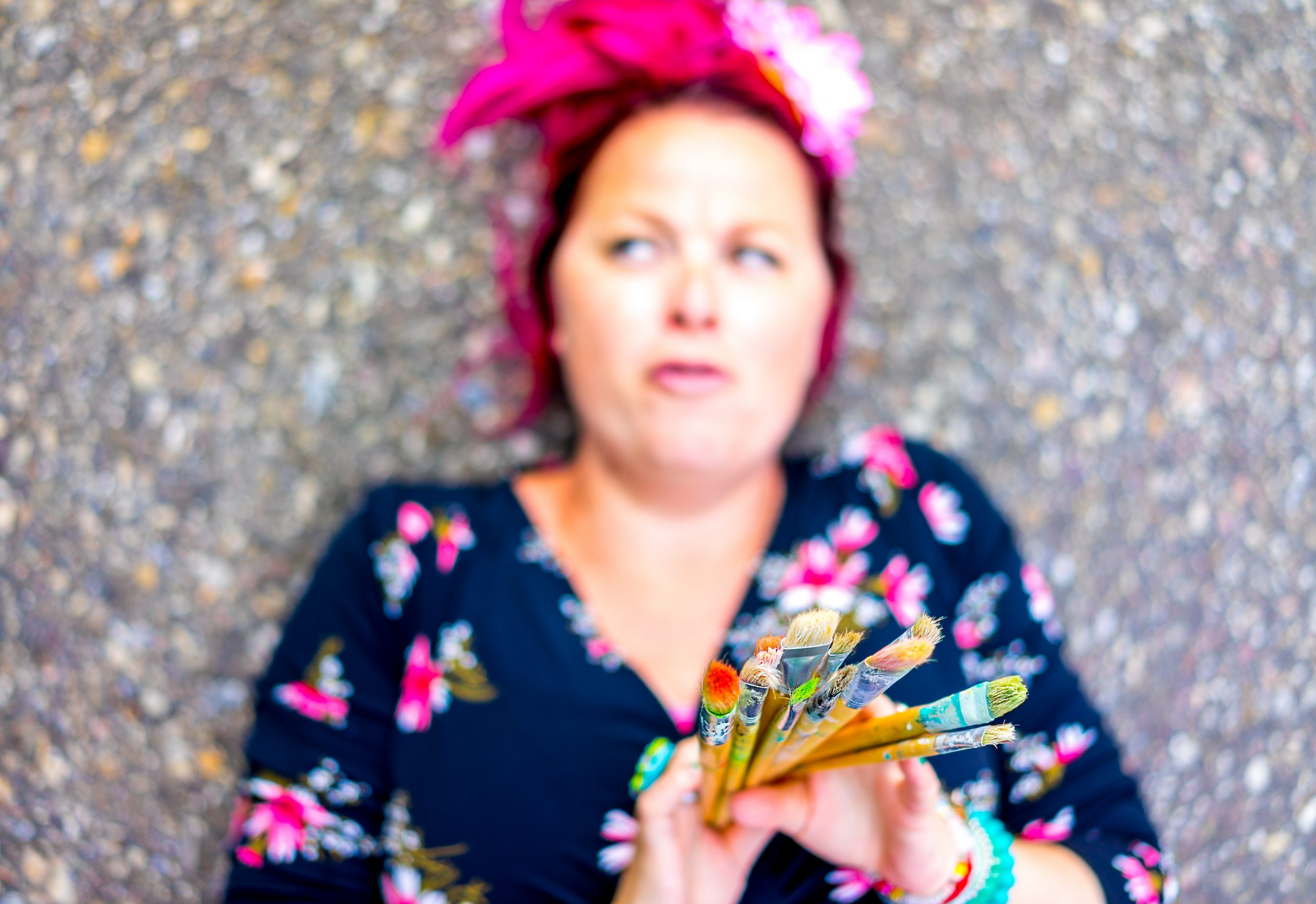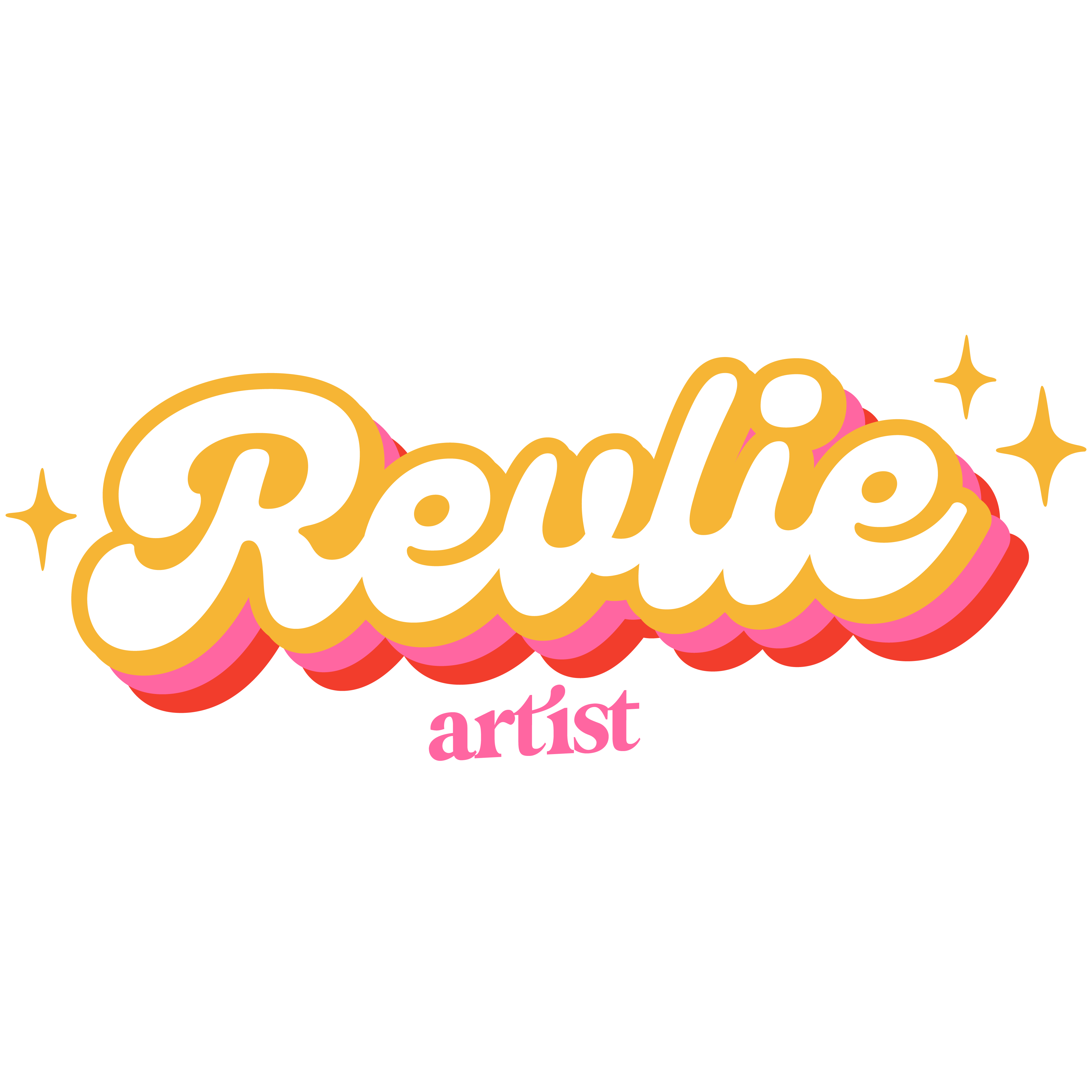 Studio In
Roelofarendsveen,
the Netherlands
Phone
As an artist I have mostly paint on my hands, so please email 🙂