If you are looking for a commission you might want to check out my sold art work.
This is the best way to find inspiration for a beautiful piece of art in your home.
See something you fall in love with? Please contact me if you are interested in a commissoned piece, I would love to create some beautiful art for you!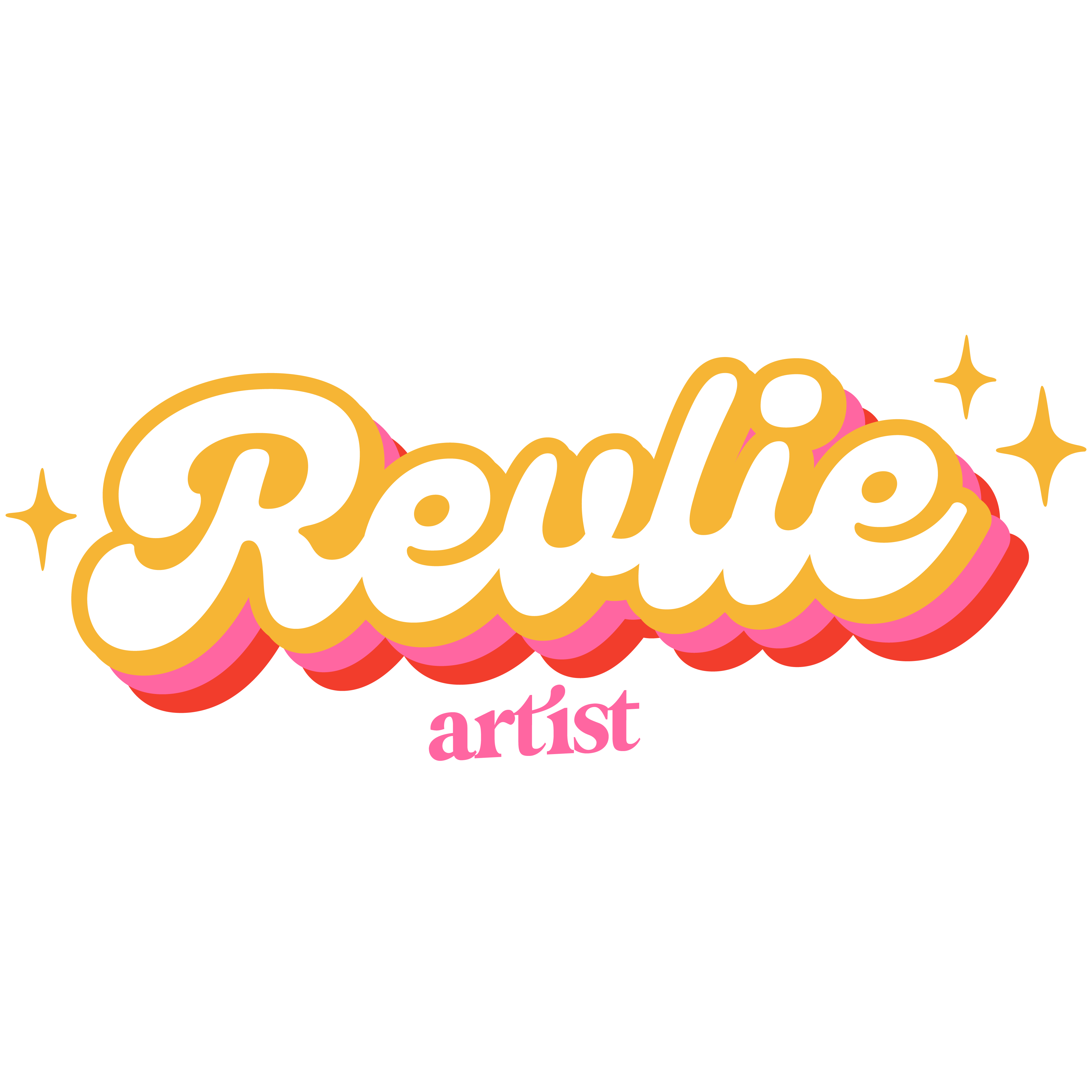 Studio In
Roelofarendsveen, The Netherlands
Phone
Please don't call, I'm painting. Emails are your best friend 🙂